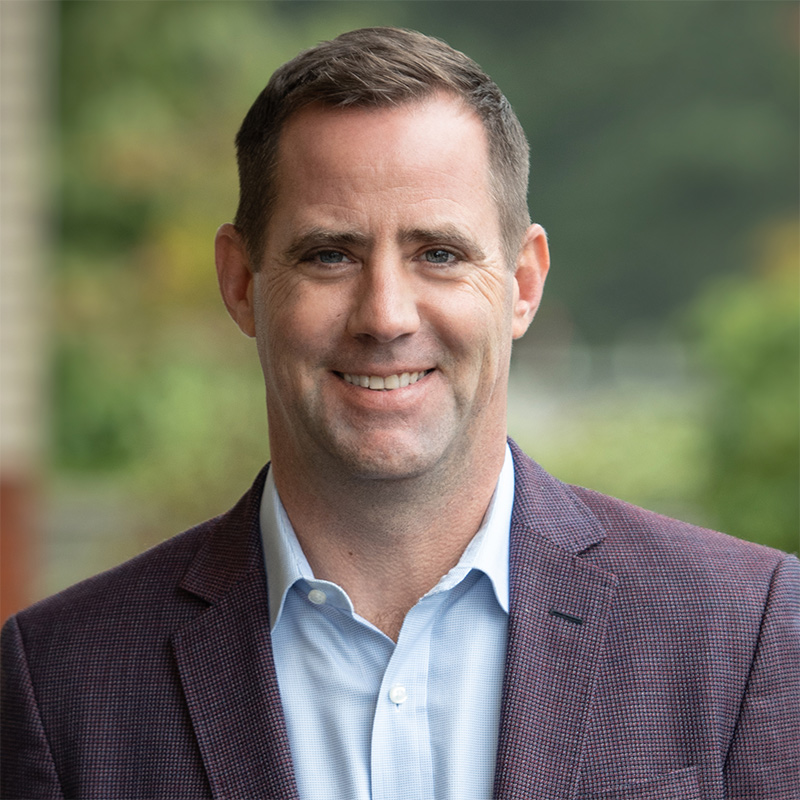 Craig Reger, Owner
Principal Broker, Licensed in the State of Oregon
Office: 971-808-8539
Craig Reger has been a key player on the national real estate scene for over 23 years. He is the founder and President of The Reger Group Inc., located in Portland, Oregon which is one of the nation's top-performing and most recognized real estate sales teams having closed over 5000 homes to date. Craig owned and was Operating Partner and Investor of five Keller Williams franchises known as "The Reger Network" with over 900 agents doing a combined total of $2 billion in volume and 6000 homes closed and paying out over $50 million in commissions in 2018 alone.
Craig is a highly sought after national real estate business coach, trainer and presenter and is perhaps most commonly known for his curriculum "90 Listings in 90 Days." Craig's passion is coaching and mentoring mega agents around the country.
Craig grew up in Beaverton, Oregon and has lived in neighborhoods throughout Portland, currently residing in the West Slope area. He is an avid fly fisherman and can often be found floating his drift boat down one of the local rivers. He is married with two children, Liam and Olivia.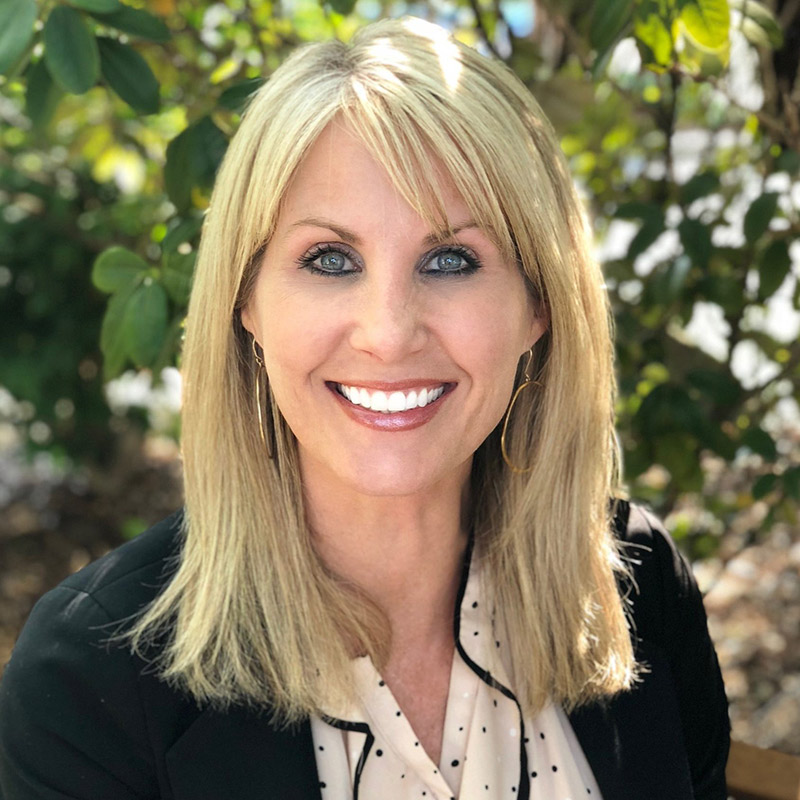 Annemarie Reger, Owner
Unlicensed, Team Leader
Office: 971-808-8539
Annemarie Reger is Team Leader of The Reger Group. She manages the systems of the office including marketing, human resources, client relations, and accounting and is passionate about growth and ensuring that we provide an extraordinary experience for each of our clients. Annemarie is also co-founder and coach at Reger Coaching and Consulting. She is a former Public Relations executive and Elementary School teacher. She graduated from University of Oregon with a degree in Journalism and Political Science and later earned a Master's Degree from University of Portland. Active in the community, Annemarie has served on numerous Boards of Directors and volunteers her time for multiple non-profit organizations in the Portland area. She resides in SW Portland where she lives with her husband (see above),  and their two children. In her spare time she enjoys running, reading, traveling and spending time with friends and family.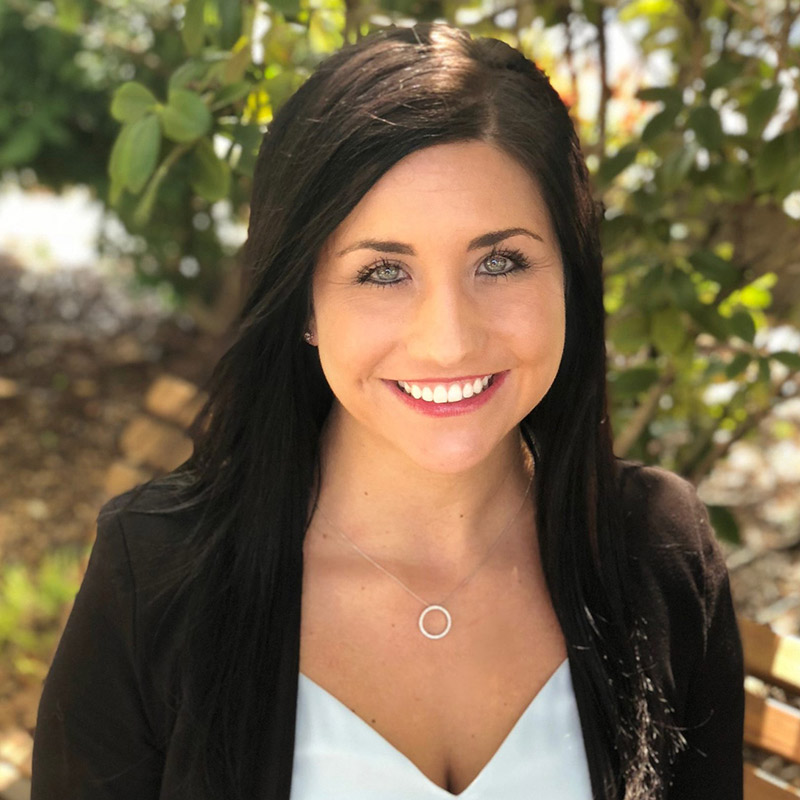 Andrea Morrisson
Principal Broker, Licensed in the State of Oregon
Office: 971-808-8539
Andrea Morrisson oversees each one of our transactions from start to finish, ensuring all terms of the sale best meet the needs of our clients. Andrea trains, leads and supports all of our Brokers to ensure we are always exceeding our clients' expectations. Having trained directly with Craig Reger for more than 6 years, Andrea has handled more transactions than most seasoned Realtors and as a result, is a strong negotiator who successfully positions our clients to obtain the best deal possible with the terms they want! From the initial consultation to closing, our Buyers and Sellers enjoy the highest level of professional, client-centered services. Known for her attention to detail and responsiveness, Andrea is always looking to WIN for our clients! Andrea is a native Oregonian and graduate of Linfield College.  When not busy helping our clients and agents, she enjoys spending time with friends and family.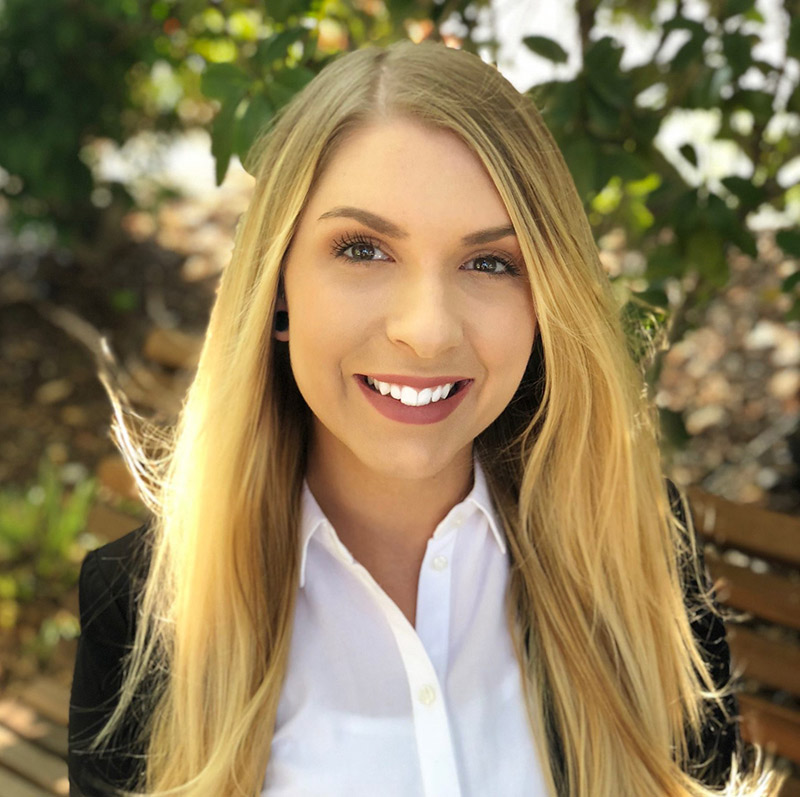 Amanda Ashby
Broker, Licensed in the State of Oregon
Buyers/Listing  Specialist
Office: 971-808-8539
Amanda Ashby is a licensed Buyers/Listing Specialist and brings an extensive background in customer service and high end client care. Her attention to detail, dedication to the client and all around positive demeanor make her a joy to work with. Amanda is an Oregon native that has lived in many parts of our beautiful state. She grew up on the east side of Portland and has a great appreciation for the culture and eclectic flair the east side has to offer. When she is not making real estate dreams come true, she loves spending time entertaining friends and family. In addition, she is an avid football fan, an amateur chef, and loving dog mom.
Drew Ramey
Broker, Licensed in the State of Oregon
Buyers/Listing  Specialist
Office: 971-808-8539
Drew Ramey is one of our a licensed brokers and specializes in servicing our buyers and sellers who are just getting started in the home buying or selling process. Drew brings a decade of customer service experience and finding productive and creative solutions to problems is Drew's priority and passion. In his free time Drew plays music as the writer and front man in his rock band "Classless Chaps." He also volunteers his time teaching drums to youth around the Portland Metro Area.
Tyler Reese
Broker, Licensed in the State of Oregon
Buyers/Listing  Specialist
Office: 971-808-8539
Tyler Reese is one of our lead agents. He loves helping people find solutions, which is how he came to find himself in Real Estate. With years of management and customer service experience he is passionate about winning for our clients while providing them with extraordinary service! When not working he spends his time enjoying the outdoor spaces around Portland through hiking, surfing, and climbing.
Colton Zakowski
Broker, Licensed in the State of Oregon
New Client Care Specialist/Buyers Agent
Office: 971-808-8539
Colton Zakowski is an Oregon native that specializes as a Buyer Agent and New Client Care Specialist. He is passionate about real estate and is committed to ensuring his client's needs and expectations are met, and exceeded throughout the home buying process. Colton comes from a background of business and customer service, and brings a professional demeanor into everything he does. In his free time, he enjoys spending time outdoors, hiking, surfing and is an amateur whisky aficionado!
Mat is a licensed Broker and has been a dynamic leader in all facets of the real estate industry for the past 18 years. Most recently serving as CEO for one of the largest real estate franchises in the Willamette Valley, Mat's combined knowledge, experience and passion for helping others brings an invaluable skillset for his clients in the home buying and selling process. Mat has lived all over the Pacific Northwest and currently is enjoying the Salem/Keizer area. When not at work, he loves to travel, is a huge musical theater enthusiast and enjoys spending time with his family, friends and his Golden Retriever, Bravo.
Dave Williams specializes in new home and land development, design and construction as well as remodeling. Dave is a business leader with over 27 years of global brand management and entrepreneurial experience. Previously, he founded a brand and business accelerator for start-up and major brands such as UnderArmour and Lego. Dave also held design and marketing executive positions at consumer brands including Nike, Levi Straus and Converse. Dave applies this vast experience to consult and to help guide our clients considering radical remodels, flipping opportunities, purchasing new construction and dividing or developing land.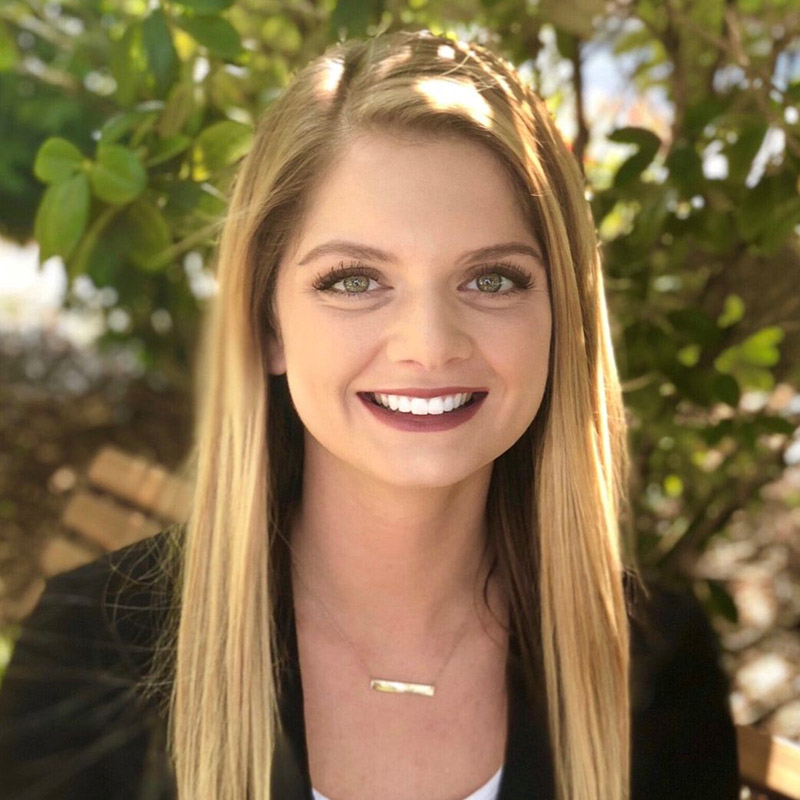 Bri Riddle
Broker, Licensed in Oregon
Listings Manager
Office: 503-714-3042
Bri Riddle was born and raised in the Portland Metro area and has always had a goal to work in the Real Estate industry. With a history of working in Customer Service and a positive attitude she assists our success team in ensuring every client has an amazing real estate experience! As the Listing Coordinator for The Reger Group, Bri works with our sales team to ensure all marketing is on-point to make sure we find a great buyer for our clients homes. In addition, she works with the entire team and clients to be sure they have what they need to make sure the wheels are turning properly everyday. When not working, Bri enjoys going to the gym to stay active in keeping up with her three kids and husband.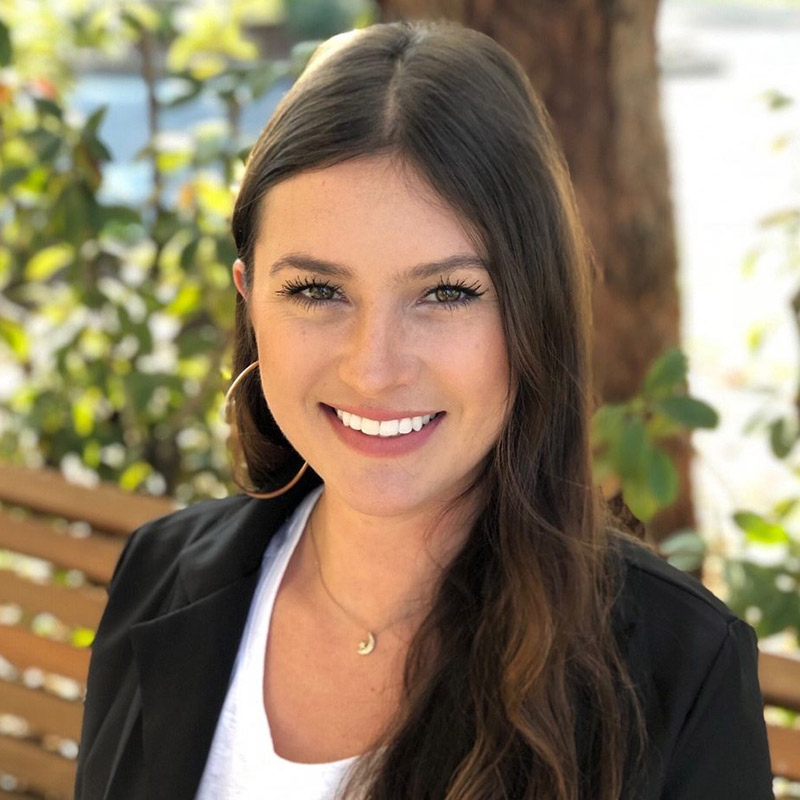 Mariah Morgan
Broker, Licensed in the State of Oregon
Transactions Manager
Office: 503-495-3617
Mariah Morgan has worked full-time Real Estate since 2013 and as a Transactions Manager since 2014. As the Transactions Manager for The Reger Group, Mariah works directly with our team and clients daily to make the selling and buying process seamless and hassle-free ensuring successful closings for each transaction. In her free time, she loves to hike, camp and cook with her family.
Ashton Burdick
Broker, Licensed in the State of Oregon
New Client Care Specialist/Buyers Agent
Office: 971-808-8539
Ashton is a licensed Buyers Agent and New Client Care Specialist. An Oregon Native; Ashton grew up in Bend and has resided in Portland for the last decade. With a degree in Business from Portland State, she has 10 years of customer service and management experience – plus is a Yoga Instructor! Ashton is a people person that loves to connect with others to ensure all her client's needs are met throughout their real estate transactions. In her free time, she loves cooking, exercising and being outdoors!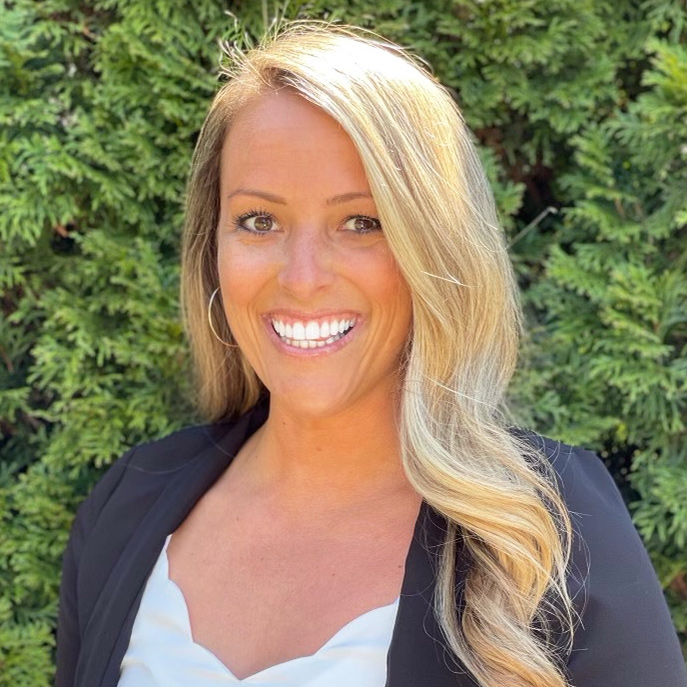 Kelsey McConville
Broker, Licensed in the State of Oregon
New Client Care Specialist/Buyers Agent
Office: 971-808-8539
Kelsey comes to Real Estate from a decade in the International/National Sporting Event World. Born and raised in Eugene; Kelsey graduated from the University of Oregon, spent 4 years in San Diego, and landed back in Portland in 2018. Her experience in the fast-paced world of Sporting Events paired with her the passion for servicing others and attention to detail is put to use daily when helping clients reach their real estate goals as a Buyers Agent and New Client Care Specialist. When not working, Kelsey's true passions are traveling, near and far, hiking, and enjoying Oregon's wineries!
Contact The Reger Group today to learn more about how we can help you take advantage of the current real estate market!
"Our mission is to exceed every client's expectations by providing extraordinary representation with expert counsel and unparalleled service."